Today, the graduation ceremony for the Tokyo campus was held on a different schedule.
Due to the new corona virus, it was not possible in a large venue,
so, we It was divided into each class.
We think it was an unforgettable graduation ceremony for graduates.
Congratulations to all graduates.
We sincerely wish you every leap forward.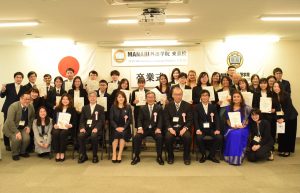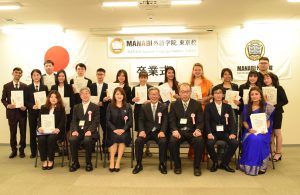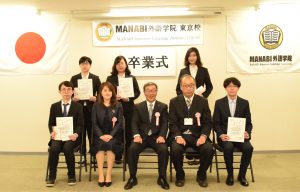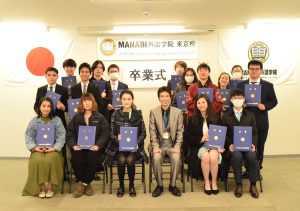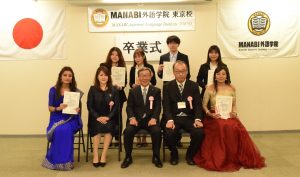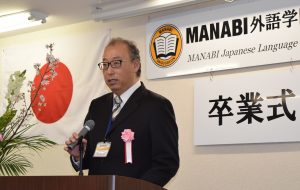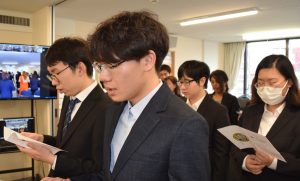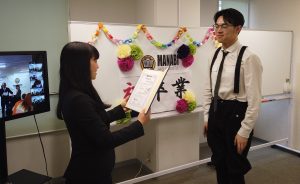 [caption id="attachment_6628" align="alignnone" width="300"]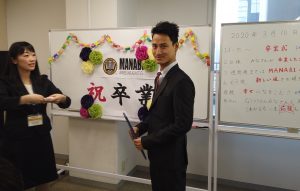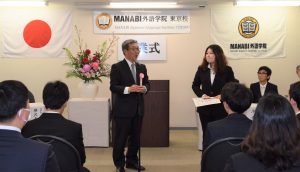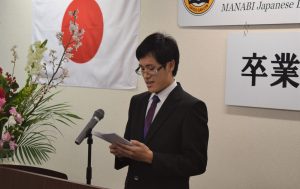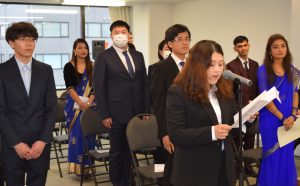 [/caption]