Educational Philosophy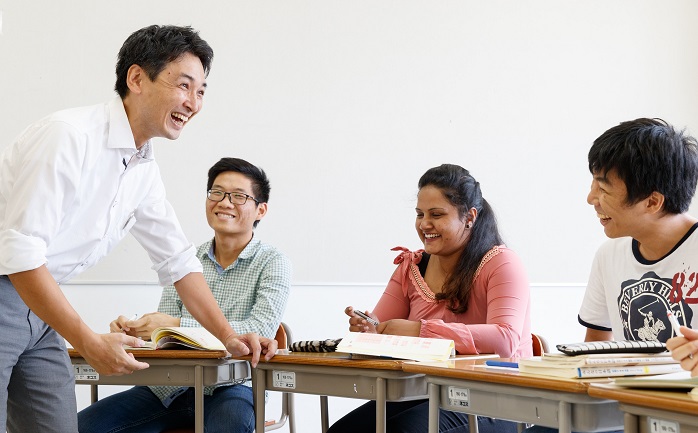 Educational Philosophy
Where there's a will there's a way
We aim to the map of their future that they want to achieve, and make to have them higher aspirations and we aim to educate our students to maximize their potential, and the joy of accomplishing will be the provision of the future.
Educational Policy
・At MANABI Japanese Language institute, we face our students with sincerity and compassion, provide a high level of Japanese language education, and at the same time, communicate the rules of Japanese culture and society in an easy-to-understand manner, and do our best to help students realize their dreams.
・The Japanese language instructors of MANABI Japanese Language institute will always strive to improve the quality of Japanese language education through their own knowledge and insights, and will also contribute to the development of Japanese language education by always trying to develop human resources.
・The staff of MANABI Japanese Language institute will keep a broad perspective toward the current turbulent society, contribute to the spread of understanding of Japanese people and Japanese culture through Japanese language education, and strive for social service and contribution to society in the world.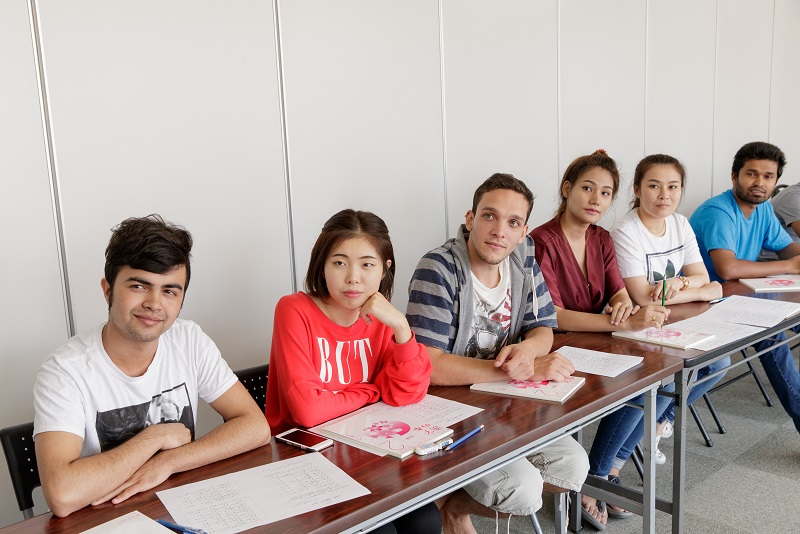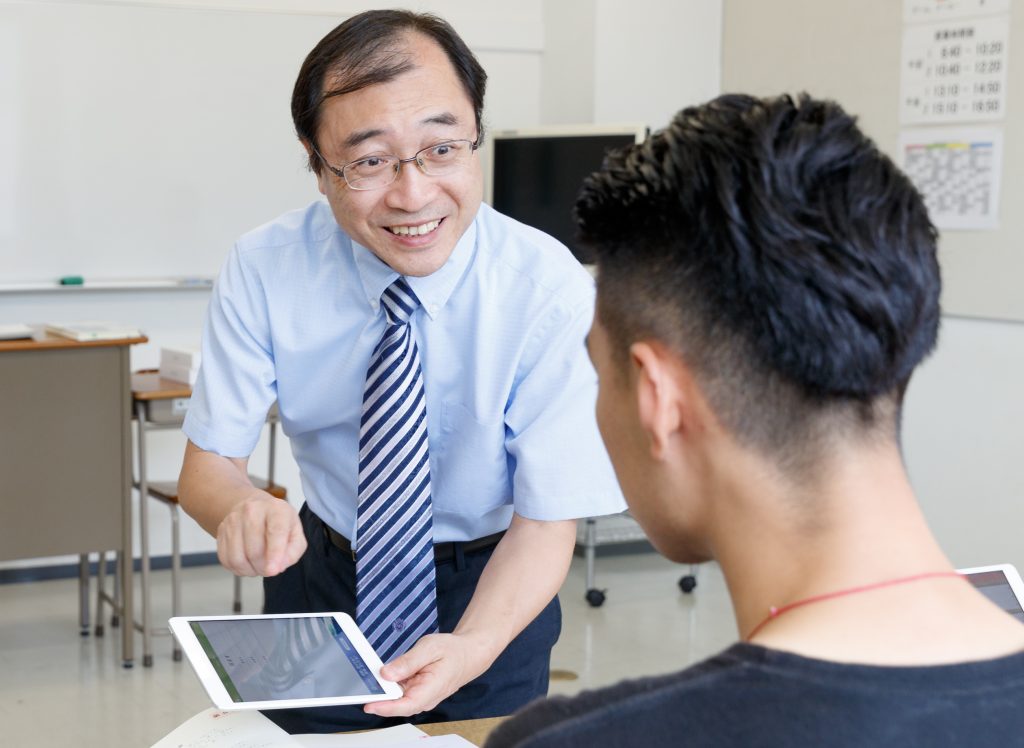 教育目標
"Educational Goals" ①Self-fulfilling
②Self-rediscovery
③Global sense of thinking
④Understanding the Japanese language
⑤Learning Practical Japanese
"Image of human resources to be trained"
・A person who has high aspirations, is dedicated to learning Japanese and strives to improve his or her individual level in order to turn ideals into reality.
・Through Japanese language education, students learn about Japanese society and culture, respect the public spirit, and learn the responsibility of living an independent life through a wide variety of experiences.
・A person who understands Japan as well as the rest of the world, and has a sense of solidarity and humility that enables him or her to cooperate with people around the world, and to fulfill his or her studies in Japan.
Educational Characteristics
Suiting Your Degree of Progress
Japanese level divided into 8 levels
Japanese Language is an essential tool in daily life for foreigners living in Japan.
At MANABI, you can steadily improve your Japanese skills starting with basic greetings to further study
at a graduate school or finding employment with help from our solid support.。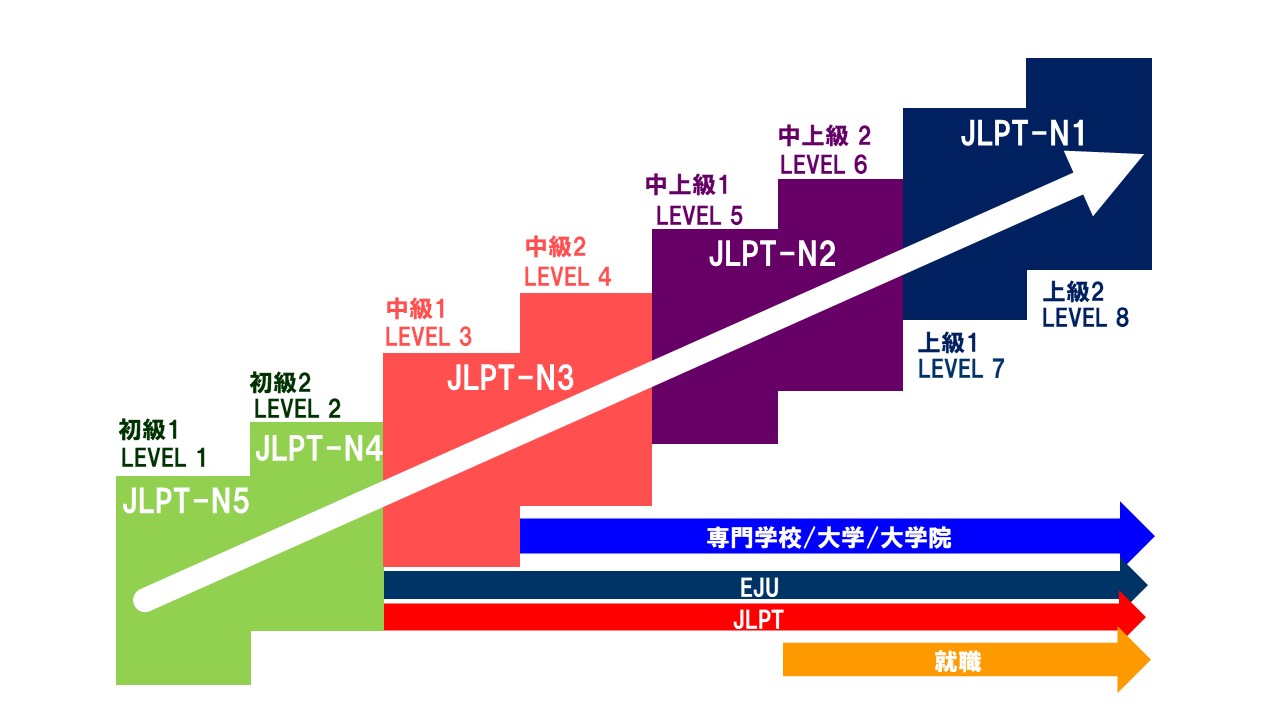 Japanese level divided into 8 levels
Japanese Language is an essential tool in daily life for foreigners living in Japan.
At MANABI, you can steadily improve your Japanese skills starting with basic greetings to further study
at a graduate school or finding employment with help from our solid support.。